Jun 13, 2021 10:56 AM Central
Jill Coletti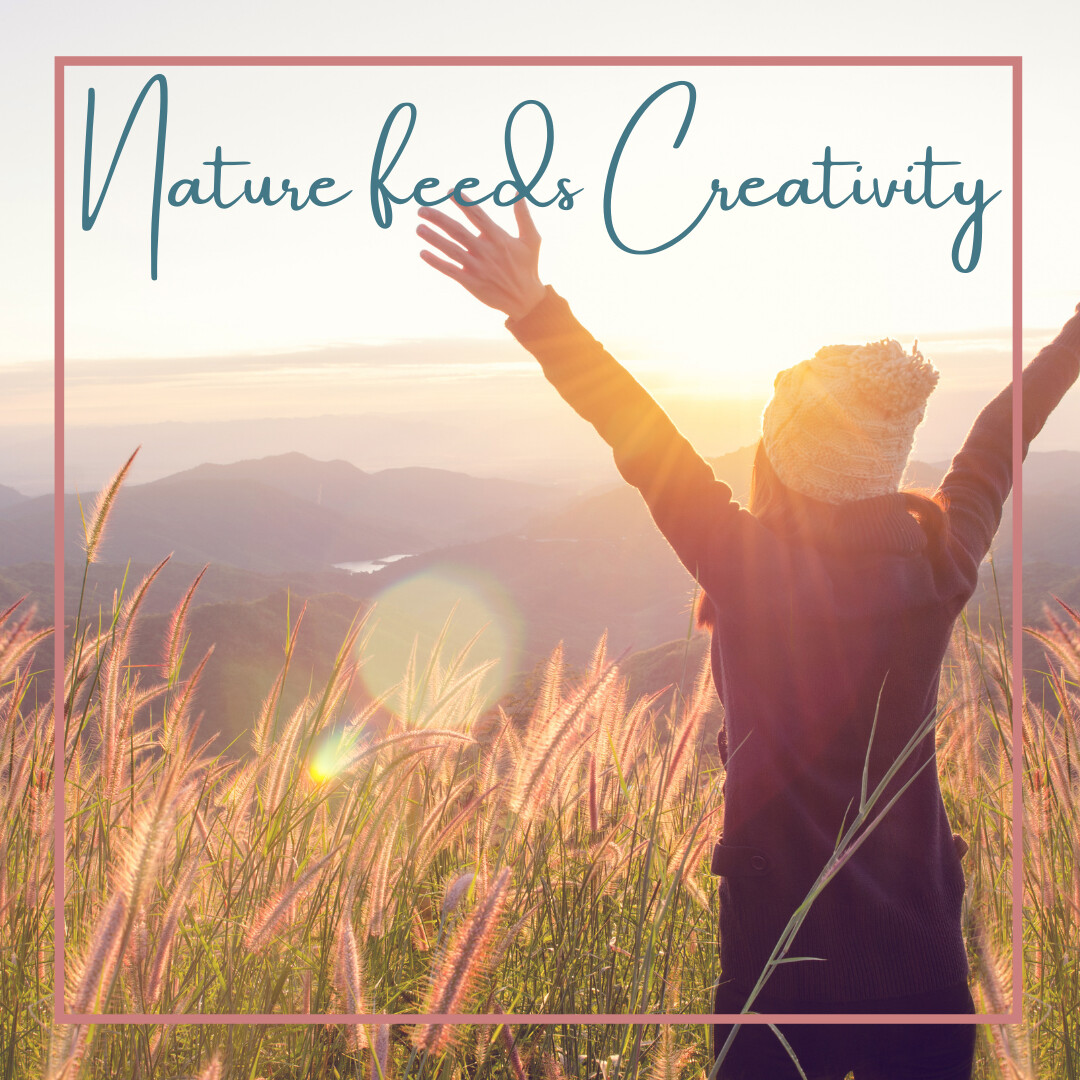 It's a beautiful almost summer morning in June and I have spent much of the morning outside. Watering my garden (first time gardener…. It is certainly interesting…), Reading my book on my patio and then a walk. Although I love to take pictures of nature when I walk. And share with my friends how great it is to get out in nature I realized that I often get caught up in showing everyone else how great it is that I am not fully in the moment just for me. So, I decided to leave my phone at home. This walk will be only for me and me alone.
Well only a few minutes into my walk part of me was wishing I had my phone with me. I was enjoying all the sites and sounds and thought how great it was to share it. Then… about 10 minutes in the sparks of creativity started. I had all of these ideas for blogs, for ways to share with others, for services to add to my business, for things to do around the house. I had nothing to record or write them down on and I know how my brain works… fingers crossed that I could remember them when I got back home.
I actually thought about turning around so I could document it all but then I realized something. There is a reason I feel so creative right now. I am outside in nature, I am spending time with Me and only Me enjoying this nature, no chores being done, no one to be held accountable to, zero technology with me (other than my super old fitbit so I know how long I walked and what time it was…). It is this disconnection that was allowing me to fully connect with the energy around me. And this energy was feeding my creativity at a deeper soul level.
And guess what? I remembered what came to me on the walk, even 45 minutes & 4 miles later! So the morale of this story is I must do this more!!! I must disconnect from tech and connect with myself, nature & the amazing energy we create together!
What sparks your creativity? Do that more….