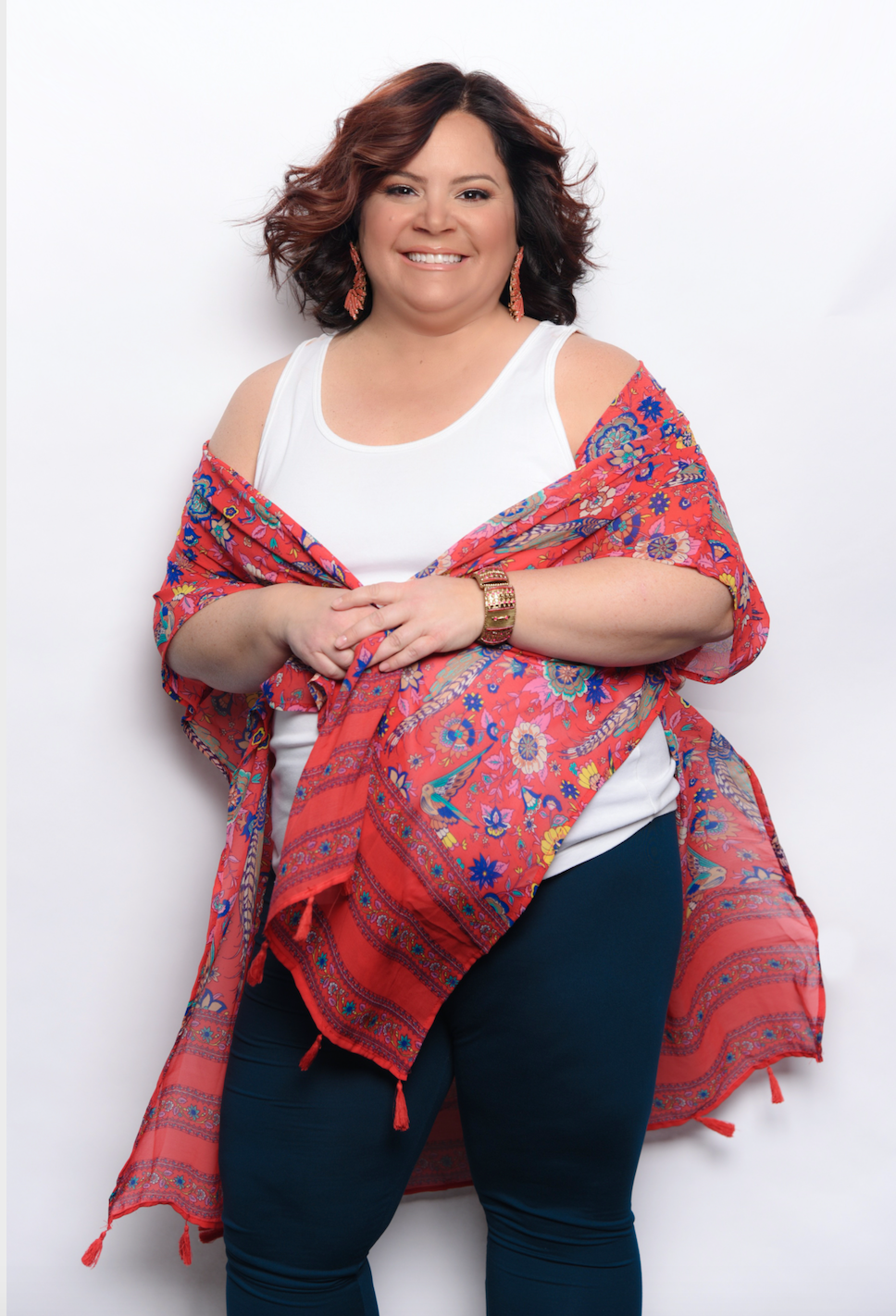 It's not easy to balance nourishing your soul with caring for your family, is it? I feel you!

If you are searching for a way to achieve more balance,

Learn from the experiences & tools I share from my life's journey in the amazing reiki infused emails I send including a fun newsletter to start the month with love, intention, inspiration & joy.