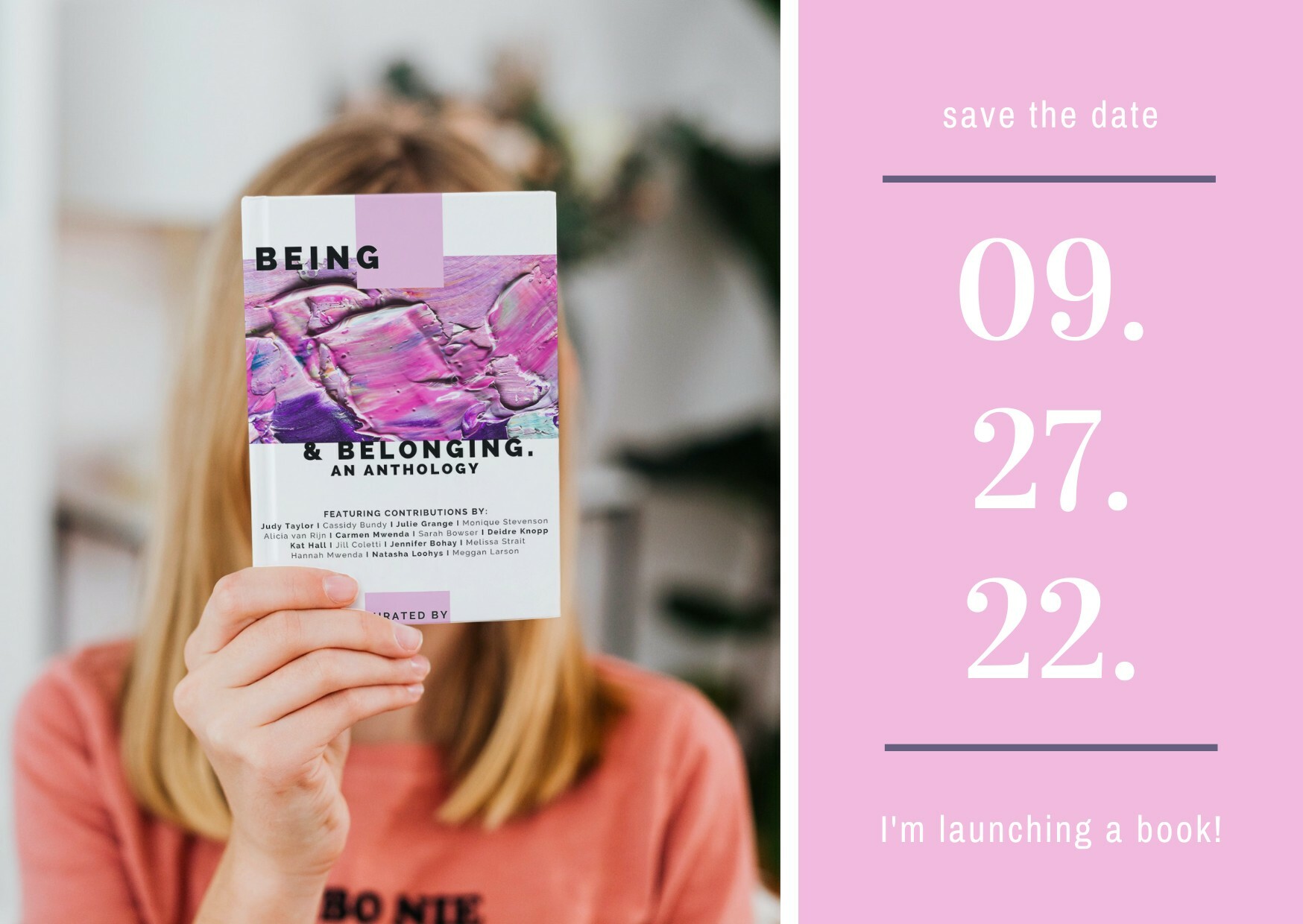 Coming September 27th!
Want a free chapter of the book? Fill out your info below to jump onto the waitlist and get your free chapter download sent to your email!
Being & Belonging
is a collection of stories that bear witness to the struggle women all around the world face when it comes to embracing who they are and being embraced for all they are by others. We hope that as you read them, you feel seen and understood and know that you aren't alone on your journey toward belonging.
---
You can jump on the waitlist now to find out as soon as the paperback and hardcover are available for order!