Aug 25, 2021 01:50 PM Central
Jill Coletti
Be Their Example, beach, Creating Legacy, do what lights you up, Dream, Energy, goals, High Vibes, intentions, mom first, priorities, shine brighter, writing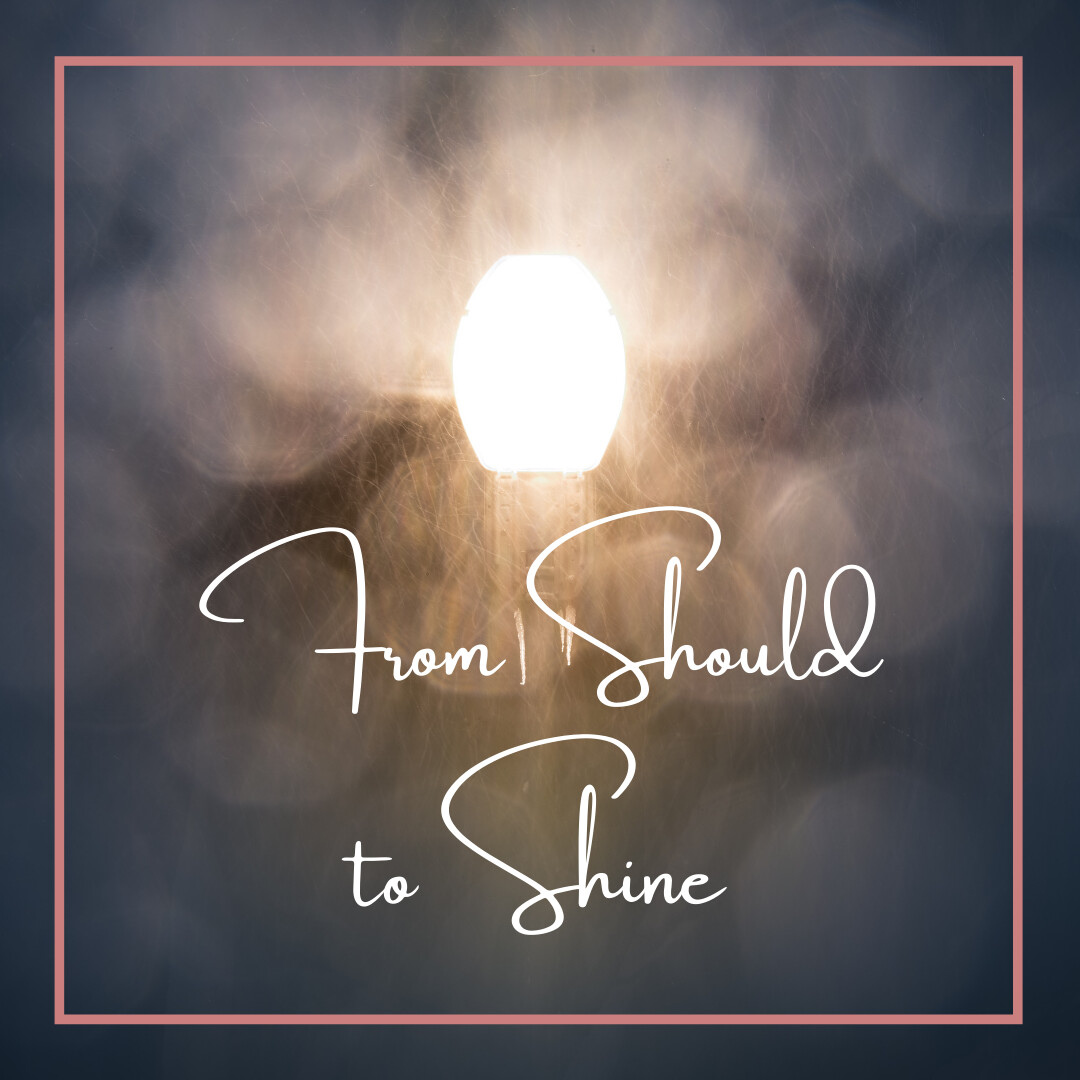 School starts next week and there are all these things I should be doing. But guess what? I am putting them aside to do what lights me up.
Read more...
Jul 16, 2021 04:43 PM Central
Jill Coletti
Be Their Example, Connection, Creating Legacy, Dream, Enterpreneurship, Ex-Corporate, Groundhog Day, Healing Journey, Inspire our Kids, self-care, Spiritual Awakening, spiritual journey, Take Action, Teach by Example, Teach our Kids, Walk the Walk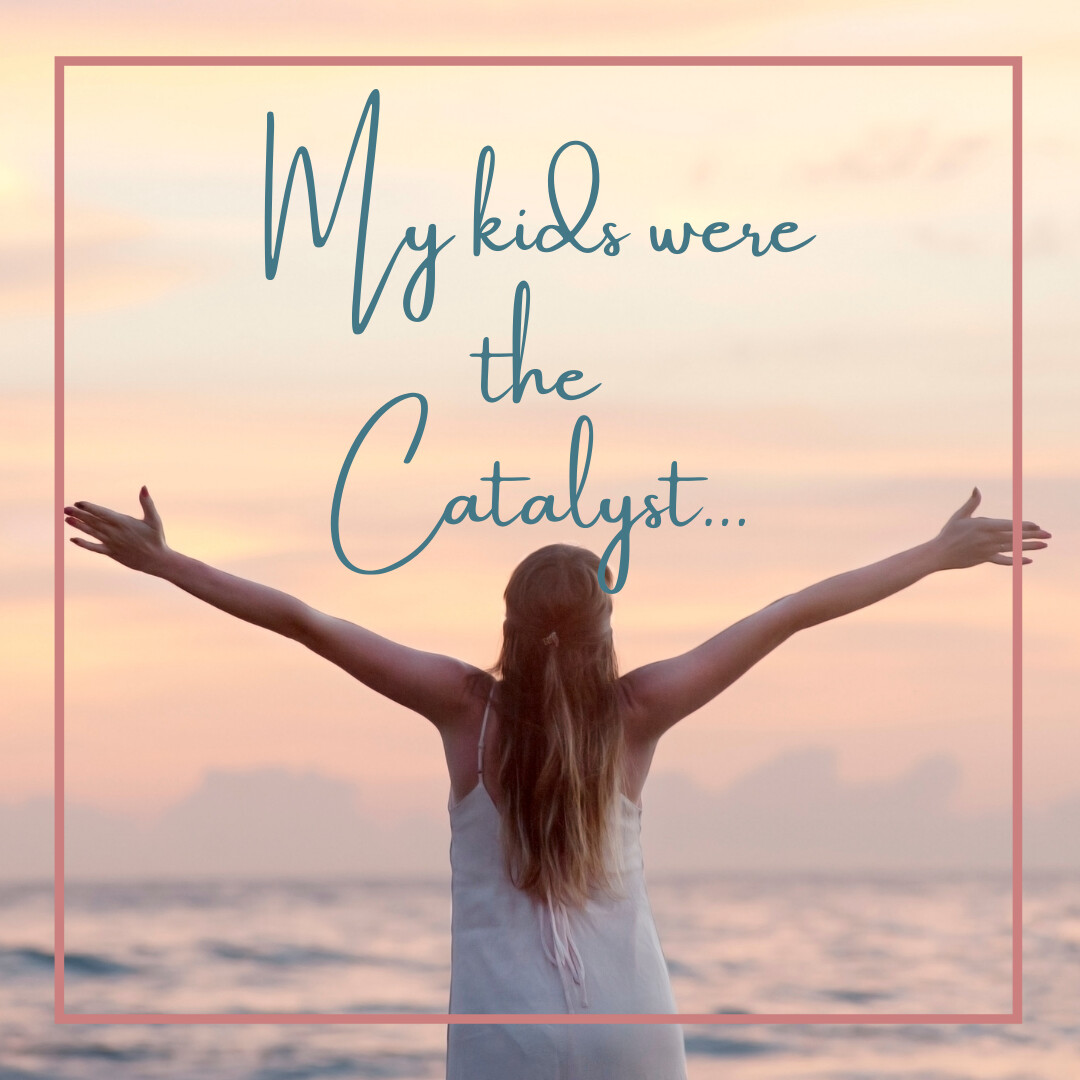 My kids are the reason I quit my corporate job three years ago and jumped into entrepreneurship. I had a stable job with lots of benefits, had been working there over eleven years, and I knew that the life of an entrepreneur is far from financially stable. But there was something missing for me…
Read more...